Finding your style can be hard…….
Saying you'd like a modern home doesn't explain what style you'd like…. As styles evolve and repeat over time, modern is just whatever is on-trend or in fashion at that point. 
As an example, Industrial Designs are based around building constructions that were built between 1760 – 1820. These buildings were constructed from iron, concrete and bricks providing large uncluttered spaces. 
Over 200 years later this style has been adapted and transformed into a popular choice amongst many of our homes and businesses. 
You can create this style by using, 
Wood or concrete floors
Exposed brick walls 
Worn leather
Metal framed furnishings 
Neutral colour palette 
Today some of the most popular designs are Scandinavian, Rustic, Modern Farmhouse, Minimalism, Contemporary, Industrial and Art Deco (many more)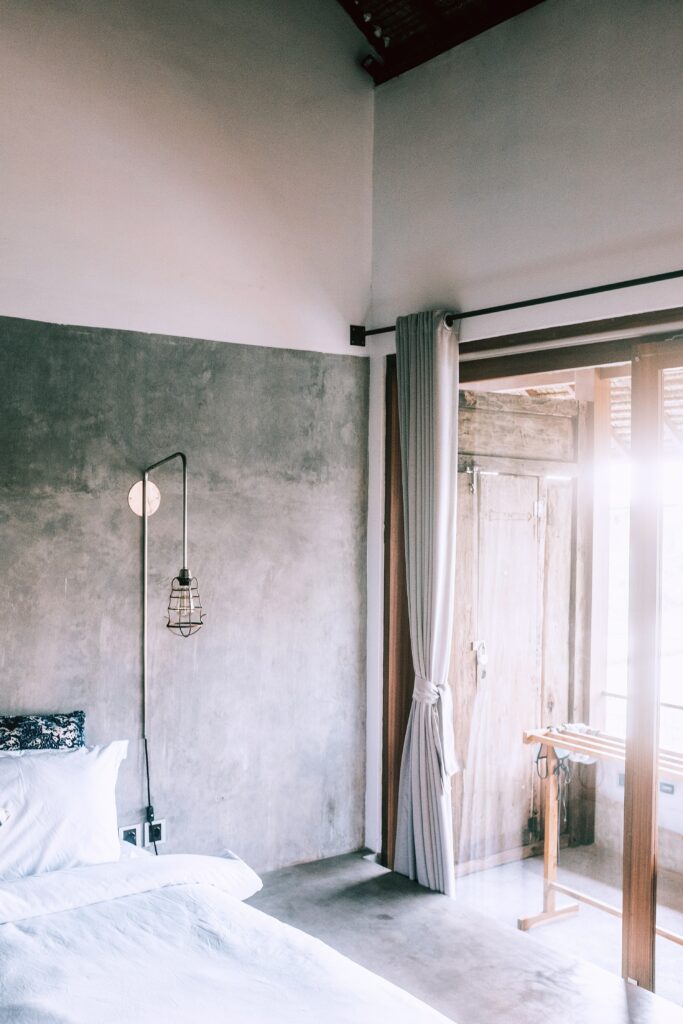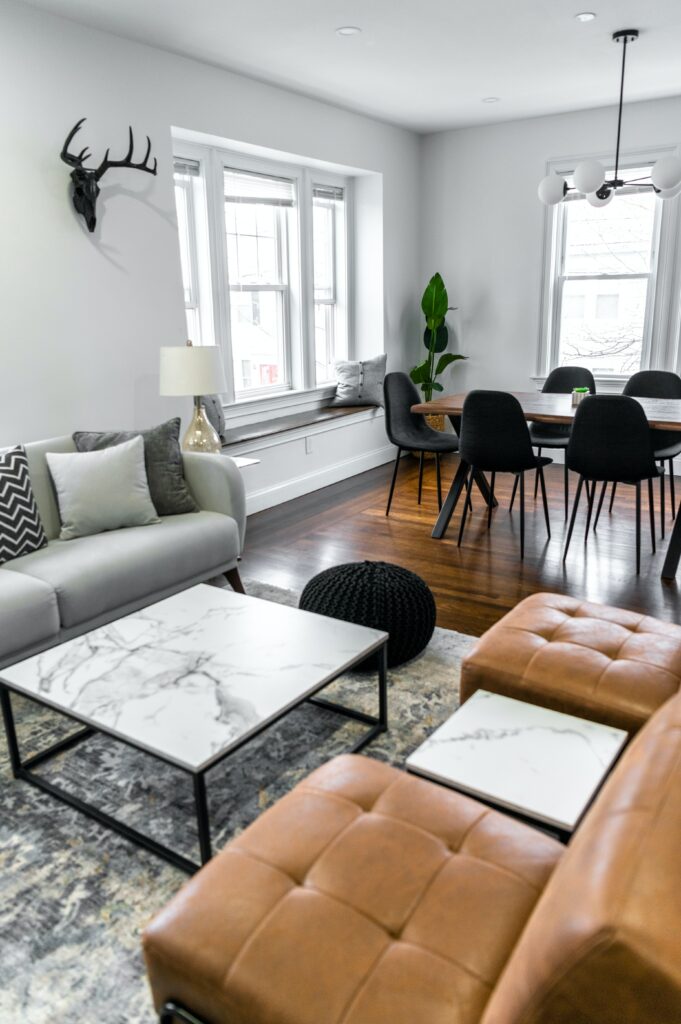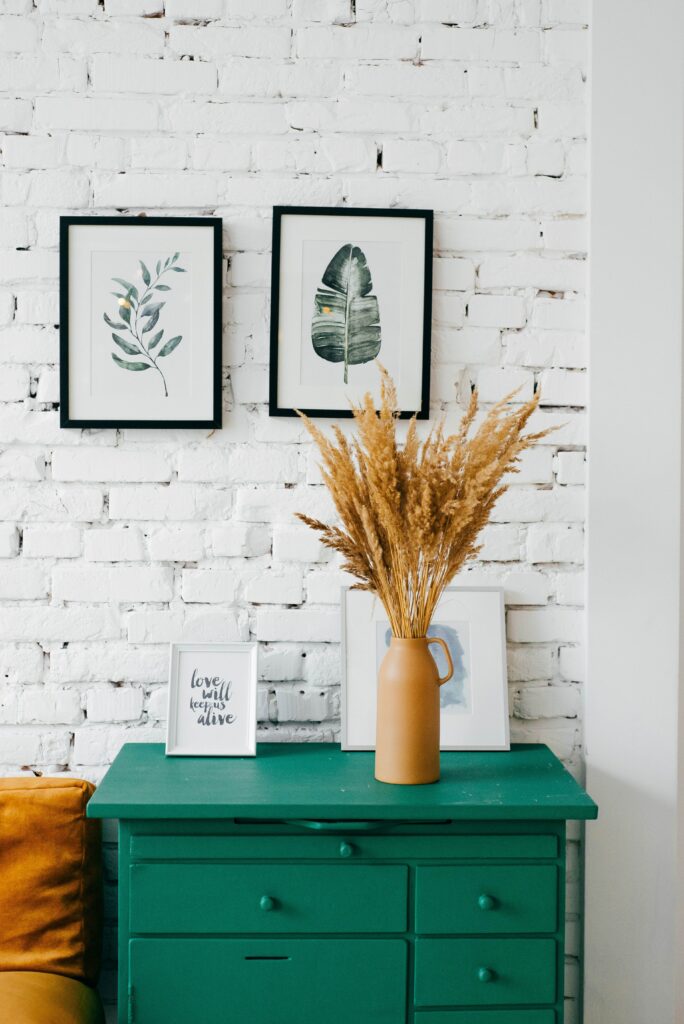 So, how do you find your style?
Firstly, if you are completely lost and don't know which style is which! Then I understand, pre completing my degree I didn't realise there were so many types of styles, some similar and some completely different.
A few examples of these styles are:
Rustic
Created using:
Panelled walls
Using stone and rock
Oversized furniture
Wider plank floors
Raw natural elements
Hollywood Glam
Created using:
Statement furniture, ie a sofa
Chandeliers
Faux fur
Oversized mirrors
Bright colours
There are some great techniques we can follow and use, but I know first hand it can still be a struggle.
This is why the design gods created the Mood Board!
Mood boards can be created by using pictures from Pinterest, Google and Instagram or cutouts from magazines. You can create a board by putting together a collage of pictures showcasing the colours, vibes and items you'd like within the room.
For example, Images from nature, artwork, paint colours, furniture, plants and fabrics. The list is pretty endless but it starts painting a picture of how the room will eventually come together.
When creating your mood board, the layout can be informal but I would always keep the background white. Keeping a neutral background helps bring your ideas together in a more harmonious way and the board will flow better.
I LOVE creating mood boards, I believe it's a MUST for any new project!
I've created so many moods over the last year, but what I really love is the client's reaction when I've taken their ideas and created a beautiful design for them to visualise. It's the best feeling when my clients can see what I've been planning and working on for them.
Why don't you start pulling together pictures of spaces you love and seeing if your style naturally comes out.
If you are still struggling to work out which style is which, head over to my Pinterest board for some inspo!
Aimee xxx