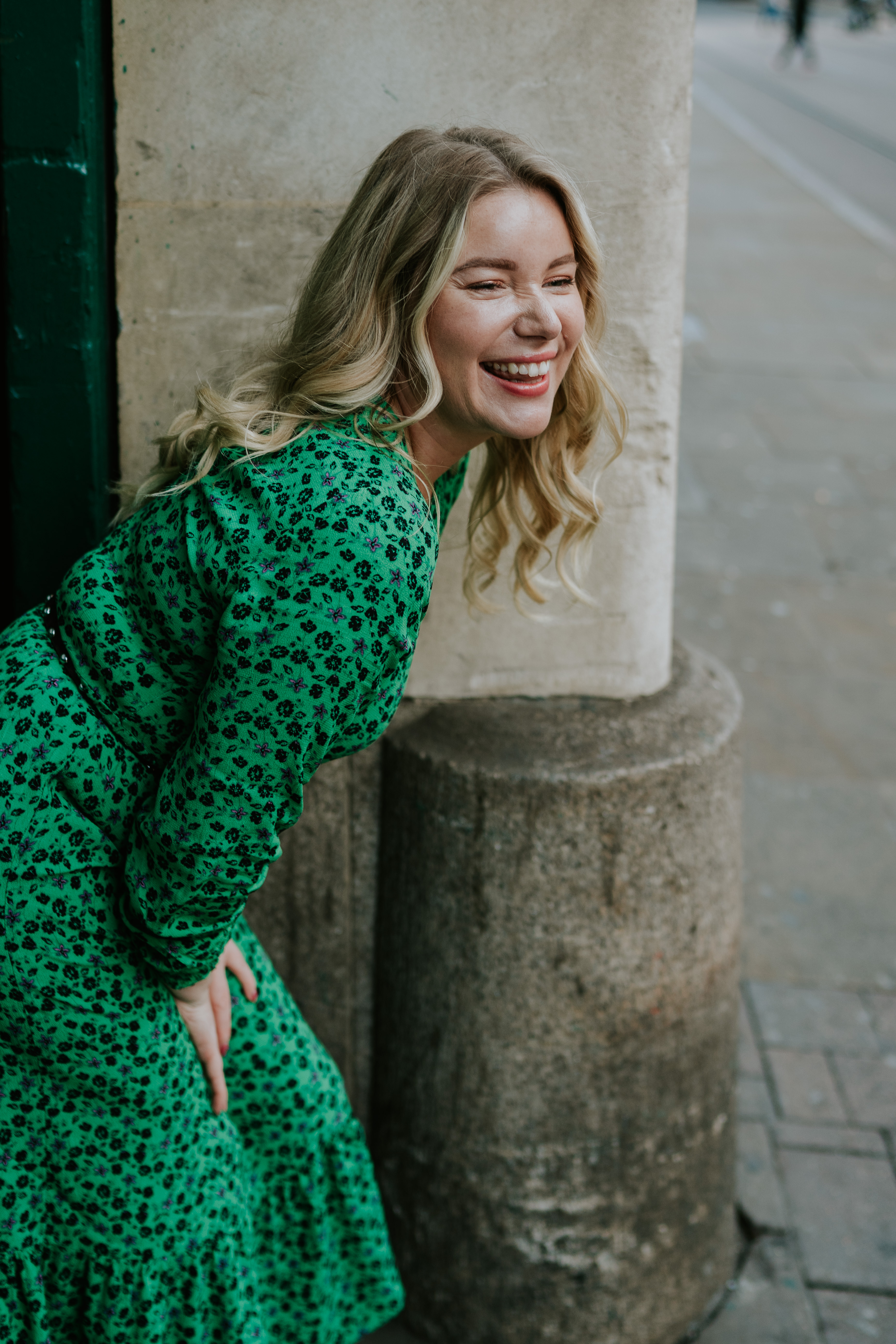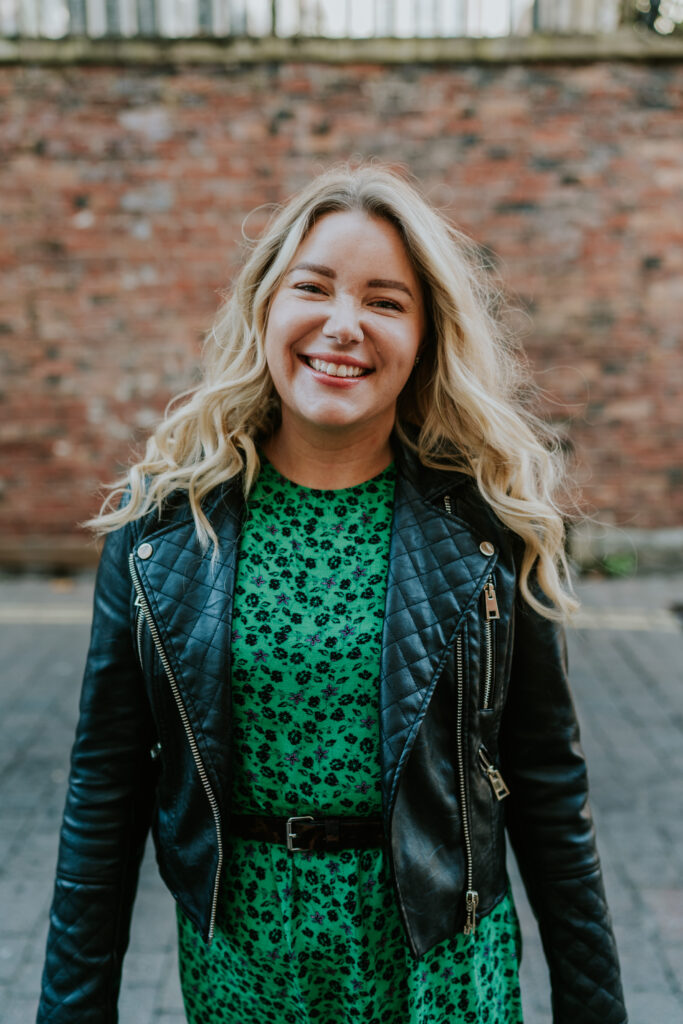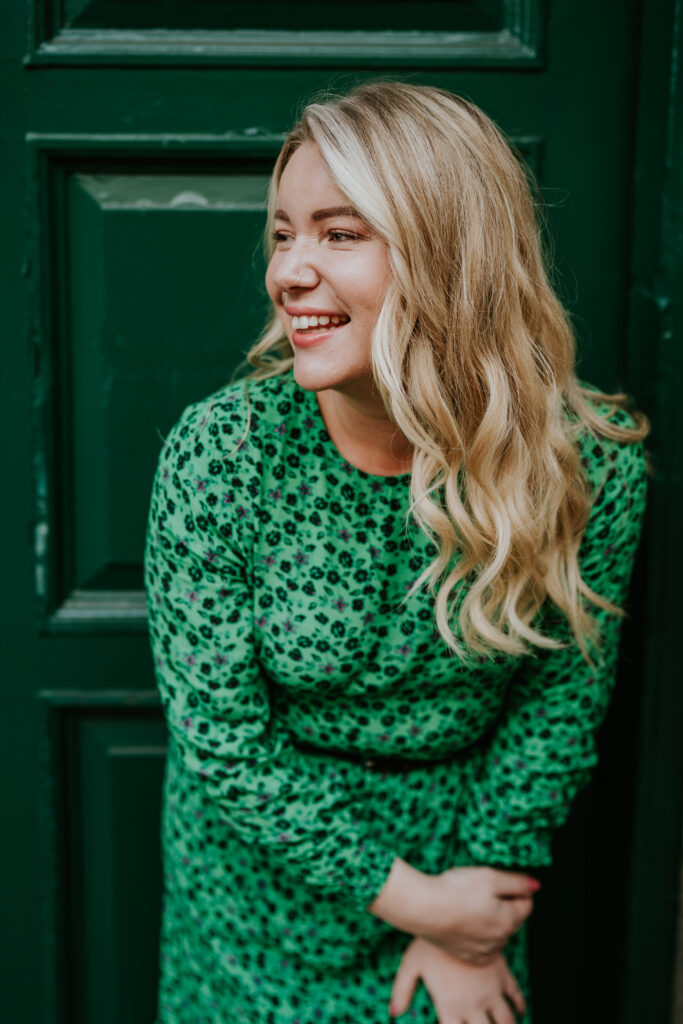 What an absolute year it has been….. 
I should have written a diary because it has been bloody crazy!
A little bit about me I am 31, a mum to a very talented and beautiful young lady. She is 11 going on about 25 and I also have a lovely, sweet, little boy who is nearly 5… He is just the best! I'm married to my best friend, (yes he really is) we became friends when I was 19 and the rest is history and we all live together in a lovely village in south Leicestershire. 
I love singing, dancing, cooking, baking, cleaning (go figure) yoga, walking, reading, watching all the romantic rom coms especially if Nicholas Sparks has created them and being a mum is pretty amazing as well.
Don't ask me if I can do any of these ok, haha… it's debatable at the best of times.
This year I made a pledge 
I made a pledge this year to be more open on my social media platforms, by talking more about my journey in the hope that it will inspire and help other women and men out there to follow their passion and take a leap of faith. Even while writing this I'm tearing up, so hold tight as it might get a little heartfelt. 
I LOVE writing and putting it all down on paper, it is somewhat therapeutical and all-around lovely, so I plan to be doing this a lot more in the future. 
So let's really get into it!
How did this business start and what lead me to nearly being a year in business, self-employed and lonely! ha… 
Until January 21 I had been working as a PA for an accountancy firm for nearly 2 years while studying for my degree in design. Prior to this, I worked for a law firm that specialised in conveyancing before leaving to pursue my degree. 
I spent January 21 through to April 21 suffering from what I can only describe as a form of depression. Some days I couldn't even get up from bed and spent nearly every day crying. It wasn't great, I'm a social butterfly usually….. so to go through those feelings was pretty scary. 
You may ask what lead to this, a lot of things I think had built up over time and it was a culmination of all those things and basically feeling hugely lost and alone.
What changed everything 
I took sick leave from my job in early 2021, eventually taking voluntary redundancy in April 21. 
I spent a few weeks really not knowing how I would manage to support my family, because creating a business was a 5-year goal plan! Not a 1 month goal plan….. the overwhelm was real!
What did I even know about creating a business? who was I to even think that I could? 
I weighed up my options…..and did really consider getting a flight to leave the country! or even selling the house we had just purchased. It was bloody crazy and so stressful, thank you to my husband for still being there every day for me while I was figuring it all out in my head. Looking back now, it was definitely the most stressful period of our relationship to date. I have never felt so out of my depth and not in control of the future. That scared me!
Starting a business isn't for everyone but if you want it! Seriously, just jump!
When I came to my senses and realised I did actually have a great opportunity to start a business and run it the way I wanted, it was pretty exciting!
I did however spend way too much money creating a website I didn't need…and doubting everything I put out there! Eventually, I started posting more on Instagram, I distributed flyers, spoke about being a designer to everyone I knew while feeling incredibly embarrassed about it it all (I still do at times) I even had some branding photos done with this incredible photographer based in Nottingham called Magda and her insta page is fabula_images_ 
I also joined a group called Flourish ran by the beautiful and talented Holly Wood her insta page is _hollygoeslightly and through this group, I made some incredible friends who run their own businesses.
By Autumn 21 I really started finding my feet and feeling more comfortable with what I was doing. But I still wasn't really giving much of myself away, hence the limiting blog posts… sorry guys! I am making sure this year I discuss it all.
The good, the bad and the beautiful interiors.
Part of my personality consists of me trying to be the best at everything I do, which includes me putting a lot of pressure on myself all of the time. It isn't something I enjoy, believe me! It's pretty exhausting.
An example of this silly behaviour, I tried to be completely plant-based last year, within days I was eating meat, telling my husband the plan was all over and I'd never help save the planet while crying into my chicken korma. 
Sometimes I need to remember to take a breath and realise we are human and we are not perfect.
By Christmas 2021, I had taken on 20 designs, part residential and part commercial and was feeling pretty good. Fast forward a few weeks, I'm a little apprehensive for this next year but I am really super happy about all I have achieved in 2021. 
So what's on the cards for 22……  well there is lots! But I'll save all that for the next blog. 
Aimee xxx