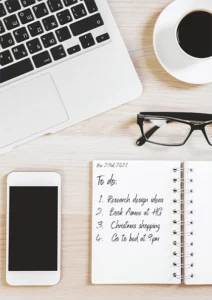 I get it, how do you know how much you are going to spend and how do you stick to a budget? I hear you! I know your worries and I'm here to say you CAN budget and this is achieved by a few simple steps.
Plan ahead
Do the research, start speaking to decorators, plumbers, builders asap, get quotes… look around on the internet and research furniture prices. Think about how you want to design and style the space, are you using wallpaper, tiles, paint, a mural? Look at prices for all these items, get an understanding of what the cost of everything is before you book or buy!
Prioritising what you need VS what you want 
Once you have researched everything, you then need to start creating a list of what you need for the room and what is essential VS what you want! I have created a download to help with just that!
Upcycle  
Now start thinking about furniture in your home, could you upcycle any of it? An example of this is painting units a different colour, changing feet on a sofa, updating cushion covers, refreshing painted walls, adding new feet to a tv unit. There are lots of little ways you can tweak and change designs without splashing your cash on the decor you don't need.
Vintage shopping 
Next consider antique stores, many of these shops supply decor on behalf of other people which usually means you can get a really good bargain! If a unit is selling at £200.00 try out your haggling skills to get some money off! Antique stores are full of great long-lasting decor that can be upcycled or kept vintage! Don't miss out on getting your hands on some great furnishings at low costs.
Mixing paint 
Last but not least, do you LOVE paint but you can't afford to cover your whole room with it? Did you know you can take a sample, swatch, or picture to a mixing store and get your favourite colour mixed at a lower price. Homebase is great for this! They will match the colour to around a 97% match (some look close to 100%) and you'll walk away with a great colour at a great price.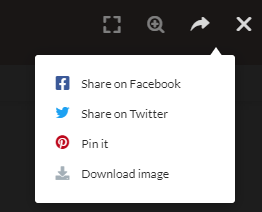 To Download the Images please click the image and click the download image button as shown in the image above.